Andrew Woodburn
---
Andrew has been in the Customer Service industry for nearly 30 years with the last fourteen years being focused on the design and installation of renovation projects. The ability to create a space that is both beautiful and functional has always been a passion.
He has overseen a wide range of home inspirations from the beginning stages of brainstorming ideas to designing exactly what the client has envisioned - complete to the very last detail.
Andrew loves to bring a classic design element to each project. He says, "I enjoy exploring and discovering what gets my client excited, maybe it's that splash of color, or use of live edge wood. Whatever, it may be I try to show my client something that hasn't been done before."
Andrew also brings an experience and extensive training in the world of ADA Compliance, so if it's designing and managing a renovation for someone with disabilities or elderly people would prefer to remain in their home but know the current set up is not conducive to their situation, he can work with the client to come up with the best solution.
Andrew pays extreme attention to detail and has an organized, systematic approach that greatly benefits his clients while project managing. The end goal is to have a project that exceeds your expectation and is completed on time and on budget.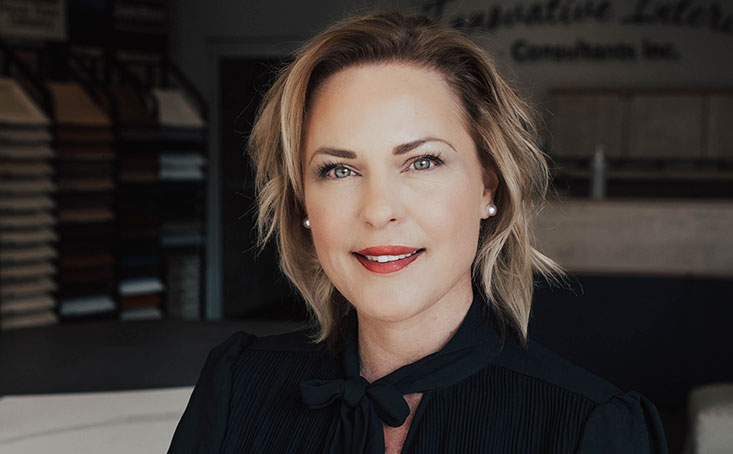 Stephanie Chalton
---
Stephanie comes to us with more than 25 years of experience in the customer service industry. She has an obvious passion and flair for custom interior design, bringing refreshing new ideas to life in all her projects. Stephanie also assists in the day-to-day operations of the business, in order to ensure everything runs smoothly.
Stephanie loves to collaborate with clients on making their dreams come to life! She's a great listener. She will take your ideas, guide you along the way where needed and transform your home into the comfortable living space you've always desired.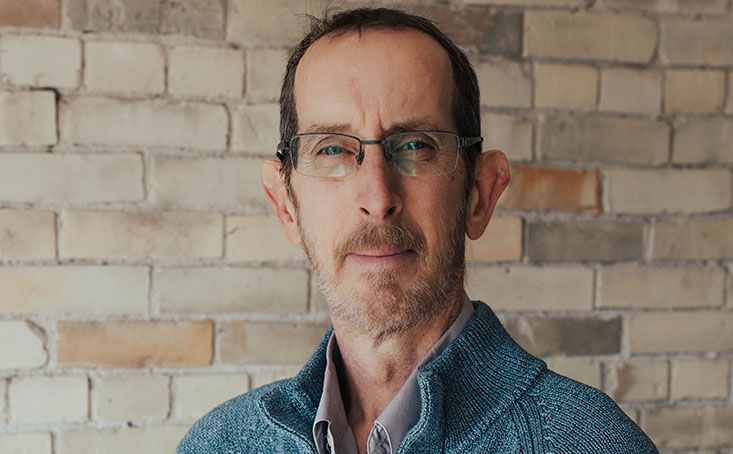 Steve Peckham
---
Steve P. has been in the renovation and construction business for over 30 years. With 10 plus of those years spent as a kitchen designer/project planner, he has built a reputation of honesty and hard work.
Steve brings much knowledge and experience to the team, is an excellent problem solver and he looks forward to assisting even the most innovative clients with their projects.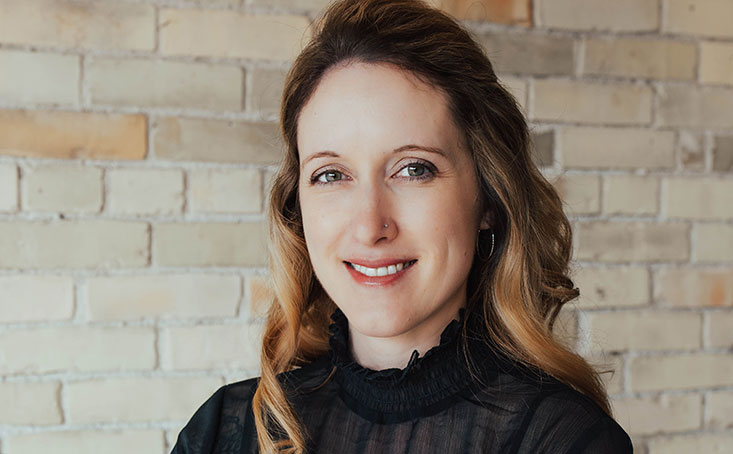 Tiffany Graham
---
After more than a decade in healthcare, Tiffany chose to switch careers and become an Interior Designer, but helping others has always been her area of choice. Now, however, she's helping in a different way... helping people fall in love with their homes, all over again!
Tiffany has a keen eye for detail. She is creative, friendly, fun, and eager to take on any project big or small, combining design elements and skill to breathe new life into any home and to coax the most out of any space.
"Love the space where you live".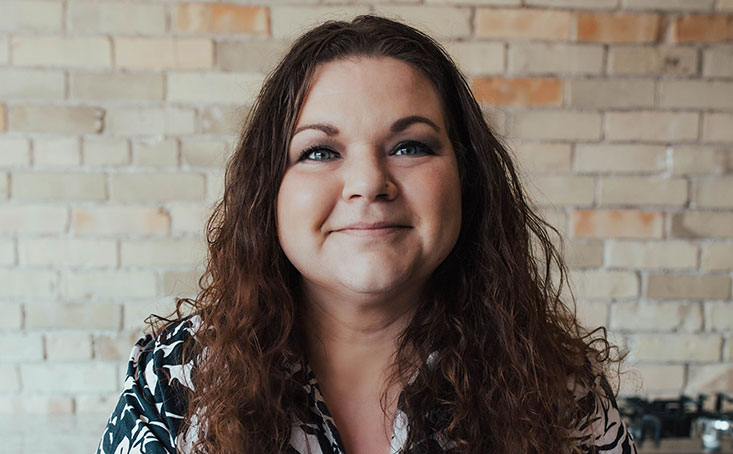 Ashley Peckham
---
Ashley has experience within various trades, for over 15 years. She found her strengths in finessing the final result in projects, including mudding, caulking and painting. She will step in to add her specific touch to bring the project to the last phase: PERFECTION!
As a mom, she knows what's important in a family setting, creating an attentiveness to customer needs. Ashley believes "there is a huge opportunity for women in trades! Adding a woman's touch will give a balance in quality workmanship and a connection to every project.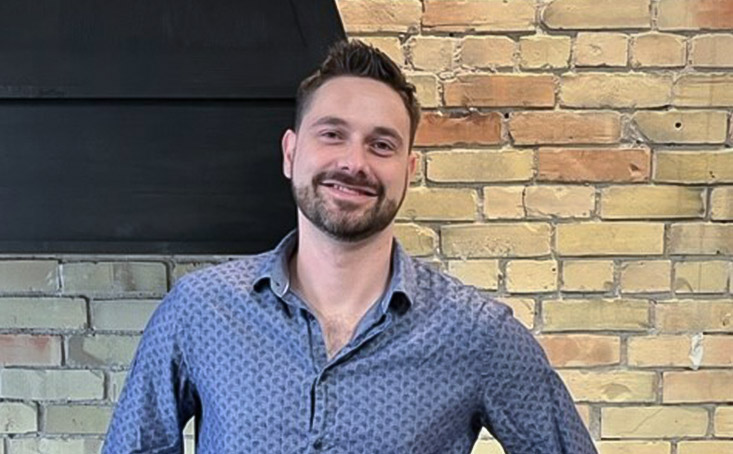 Steve Wilson
---
Steve W., previously a General Contractor who ran a successful business for 15 years, has been involved with and in charge of many full-on renovations throughout the years, though his personal focus has been Finish Carpentry/Trim work. After joining Innovative Interiors, Steve's main area of responsibility is now cabinet installations and finishing. He has vast experience with both RTA (ready to assemble) and custom cabinetry, and his skill set is essential to a perfect install each and every time!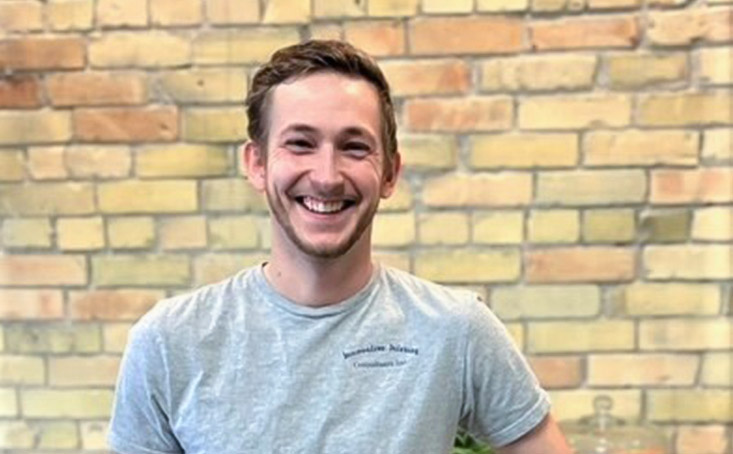 Alex McCracken
---
Alex M., one of our latest additions to the team, has perhaps one of the more impressive skill sets we've seen in someone a little younger than you might expect in this trade. He comes from a background in woodworking, with 11 years of experience. Alex branched out from there to full on renovations and working for himself alongside managing 78 properties for another company.
Alex has the knowledge to take just about any project from start to finish, from framing to trim. He has a superior eye and talent for detail and has the patience needed to see it done the right way, each and every time.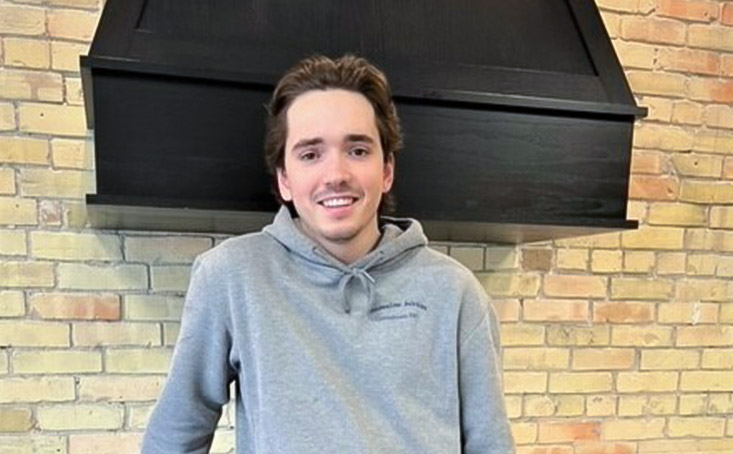 Alexander Woodburn
---
Our newest member is Alex Woodburn. Alex has several years' experience in the customer service industry and comes from a family involved in the trades.
Though he is new to the trades himself, he has learned much from his family members and through self learning, even before he joined us. Alex is a hard worker, a very fast learner and has a huge hunger for knowledge.